INDOOR ACCOMMODATION
Indoor Accommodation
Bunk-style accommodation for up to 64 guests across two buildings – Douglas House and Paxlease House.
Each house features kitchen facilities and private bathroom (shower & toilet) with disabled access.
The houses can be booked separately or in conjunction to accommodate larger groups.
(Please note Linen and bedding not provided).
RATES
$35 per person, per night
$100 Kitchen use
$100 Cleaning fee applies to all bookings
DEPOSIT:
$300 flat fee deposit
Please note: deposit required on booking and final invoices issued once final numbers advised
CHECK IN / OUT:
Check in – 1pm / check out – 11am.
MINIMUM REQUIREMENTS:
10 people / 2 nights
ADDITIONAL EXTRAS:
Gas BBQ $7.50 per day
*Two night minimum booking applies to all indoor accommodation – minimum 10 people per booking.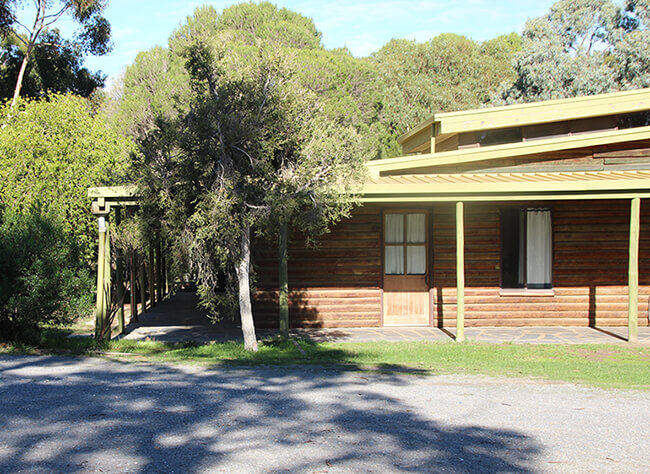 Houses – Indoor Accommodation
DOUGLAS HOUSE
SLEEPS 22
3 rooms x 3 double bunks
1 room x 2 double bunks
Features
Fully equipped commercial kitchen with large gas stove, microwave, toasters and large fridges.

Crockery and cutlery

Scullery with commercial dishwasher

Dining and activity rooms

Combustion heater

Attached toilets and showers

BBQ
PAXLEASE HOUSE
SLEEPS 42
7 rooms x 3 double bunks
Features
Conference room and seating for up to 80 people; providing the perfect space for breakout groups and discussions or activities.

Showers and toilets including Disabled access
Floor Plan Layout Diagrams