KEN MAGUIRE RESERVE CAMPSITE
Ken Maguire Reserve
Ken Maguire features 6 open camping areas which can accommodate up to 30 guests per area, there are 3 powered areas close to the ablution block and 3 unpowered areas.
The Reserve has its own private entrance, ablution block with disabled access and activity shed featuring cold running water, electricity, 2 x fridges, sink, microwave, kettle, toaster, tables and chairs. A gas BBQ is also available for a nominal fee.
(Please note utensils are not provided)
RATES
$20 per person, per night for powered site
$15 per person, per night for unpowered site
*$15 per night for Activity Shed Hire
DEPOSIT
$150 flat fee deposit PER SITE
Please note: deposit required on booking and final invoices issued once final numbers advised
CHECK IN / OUT:
Check in – 2pm / check out – 11am.
ADDITIONAL EXTRAS:
Ken Maguire Activity Shed – $15 per day
Gas BBQ – $10 per stay
Trefoil Shelter – $15 per day
Campfire trough – $10 per stay
Disclaimer
Booking additional items are on a first come, first serve basis.
We recommend you call (08) 8418 0900 during business hours or email us to check availability.
Ken Maguire Reserve Camping Areas
OVAL 1
Close proximity to car park, activity shed, ablution block and amphitheatre. Powered area.
OVAL 2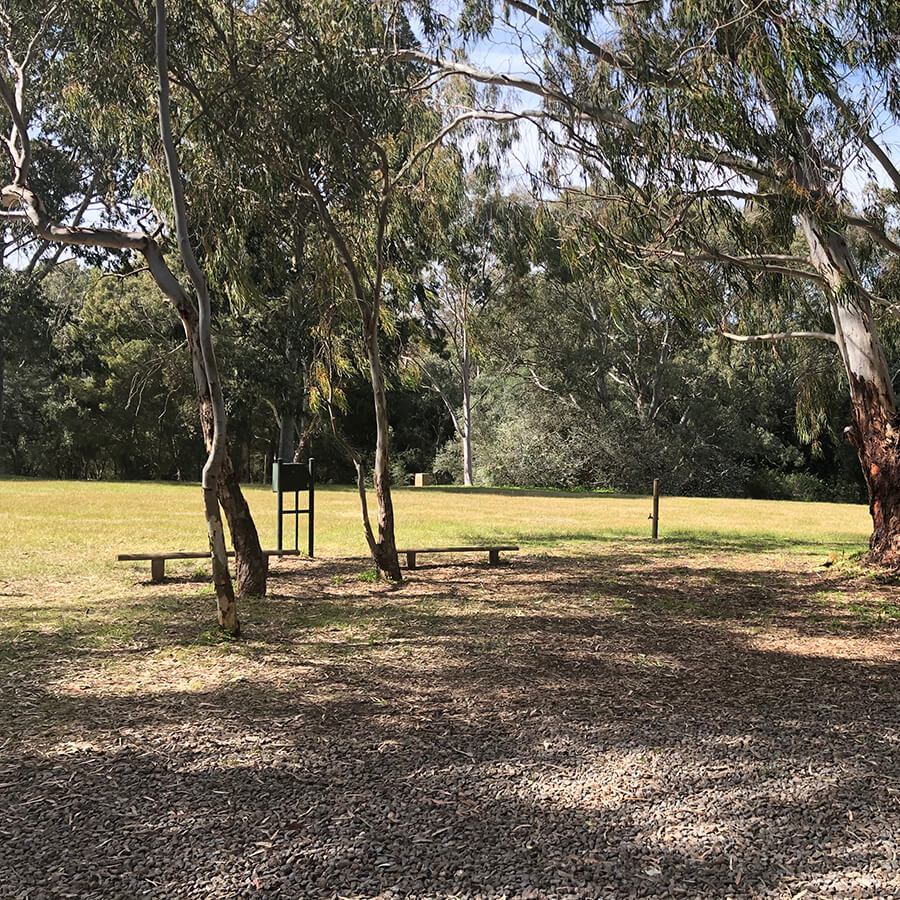 Close proximity to car park, campfire circle, activity shed, and amphitheatre. Powered area.
OVAL 3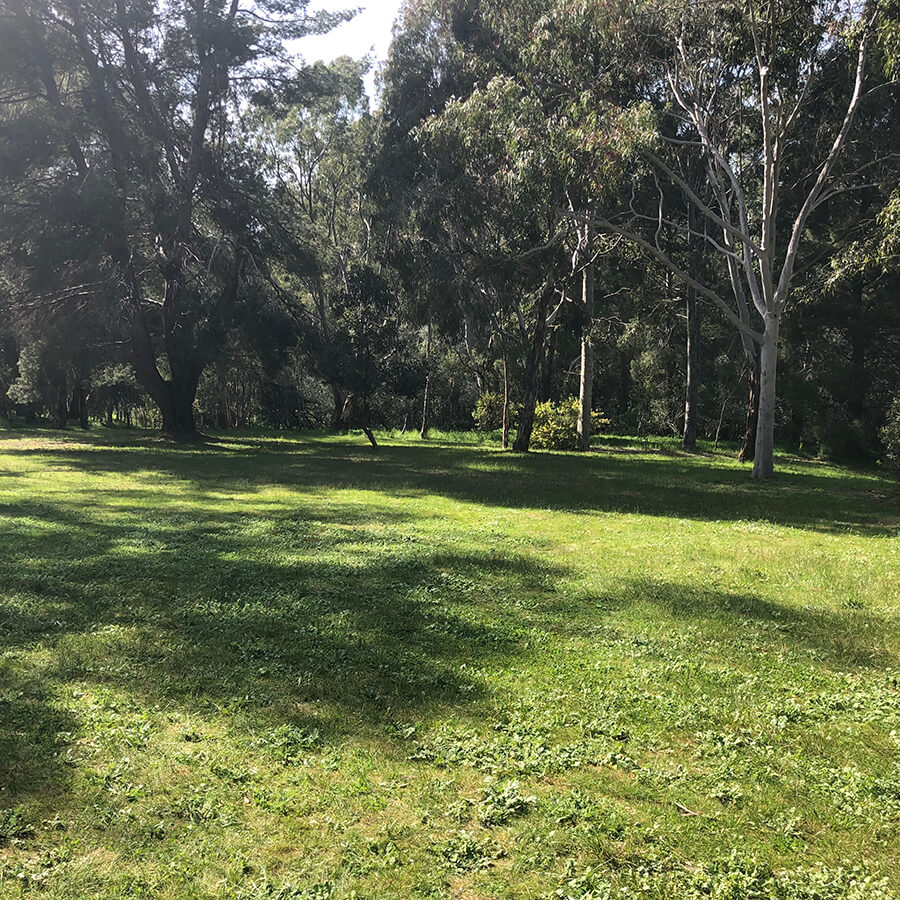 Quiet area located adjacent to the Dam, near to Amphitheatre and activity shed. Unpowered area.
KOALA
Open area with closest access to ablution block. Close to car park and activity shed. Powered area.
WOMBAT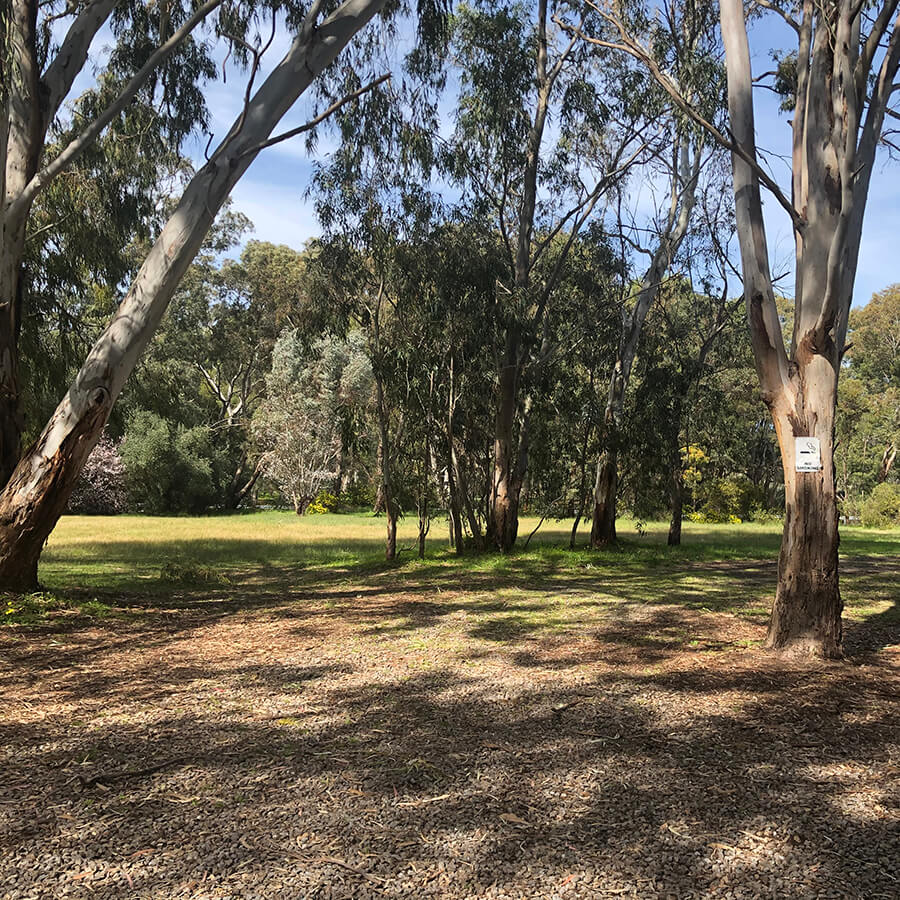 Quiet area near the Dam. Unpowered camping area.
ECHIDNA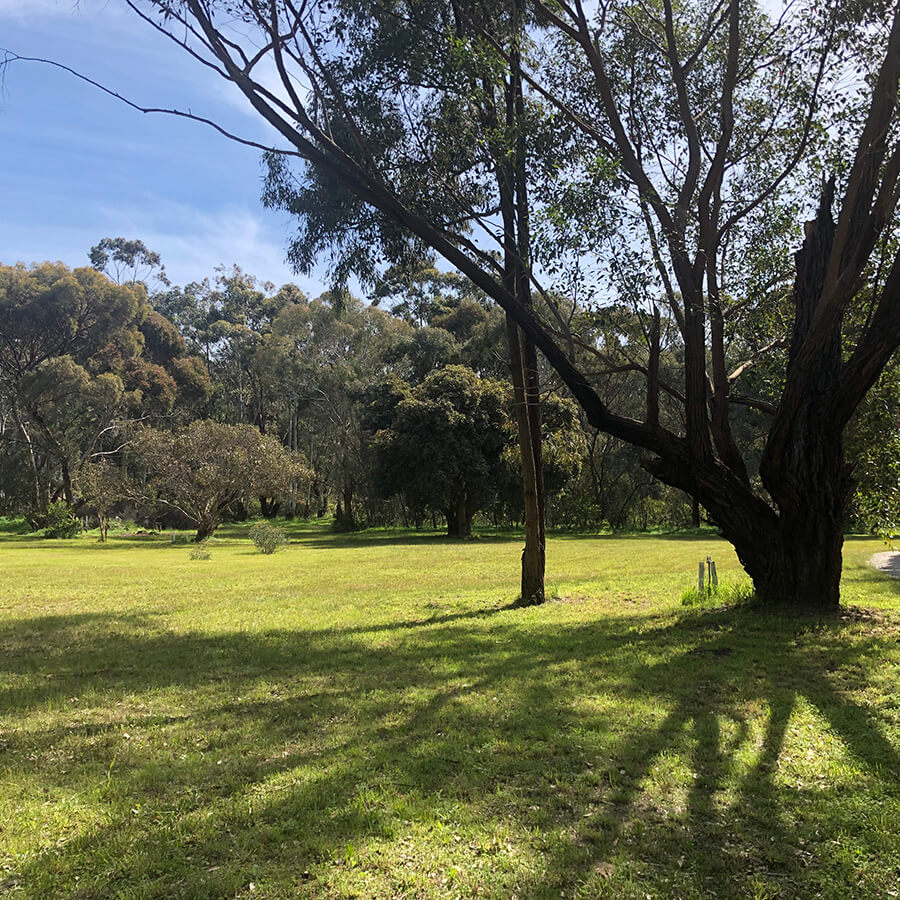 Open and quiet area. Unpowered for camping only.